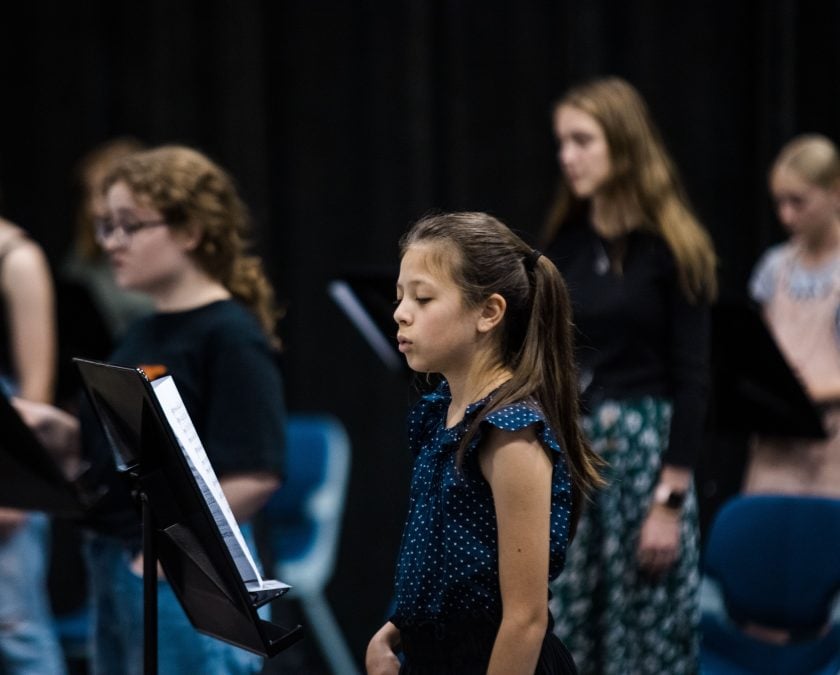 12 and 13 April 2021
Workshop

Youth Workshop Package April

Event Passed
Let your voice be heard and sing with Opera Queensland at our youth workshops.
Enjoy two full days of workshops, being coached by the best in the business as you bring a chosen piece of music to life.
April School Holiday Package
12 and 13 April
Contemporary Workshop
This solo workshop will help you master contemporary and music theatre vocal styles. Maximum 12 participants.
MON 12 APR 9.00AM
Classical Workshops
This workshop will provide the opportunity to learn language, stagecraft and musicianship on your chosen piece of solo classical music. Maximum 12 participants.
MON 12 APR 1.00PM
Choral Workshops
Explore ensemble pieces from contrasting periods in musical history in this full-day group workshop.
TUE 13 APR 9.00AM
Suitable for singers in years 7 – 12.
In the event a workshop is cancelled due to Covid-19, patrons will be offered a full refund.