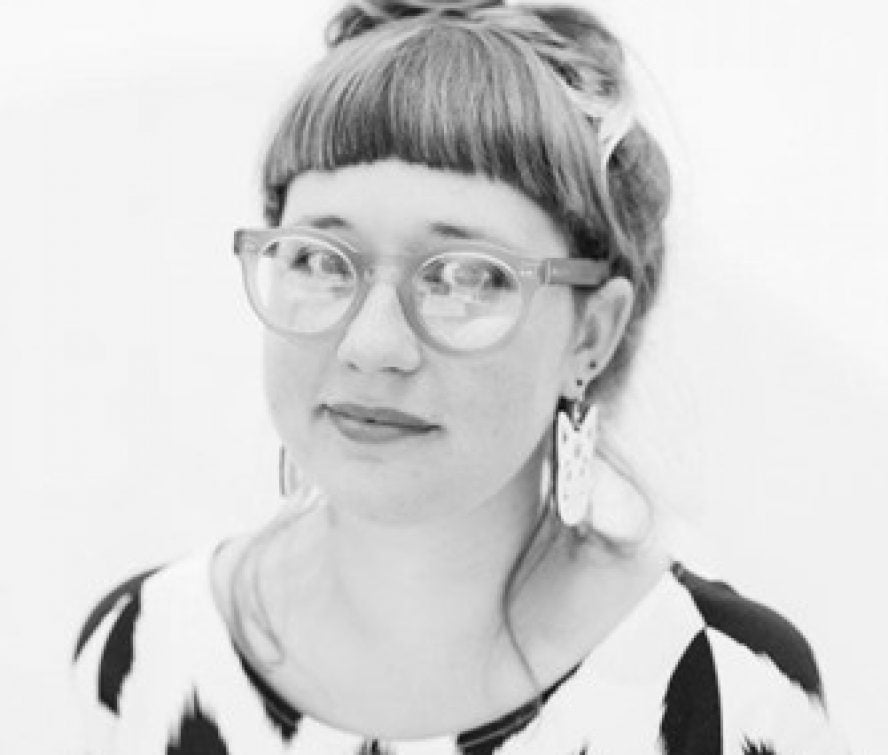 Bianca is a costume designer, cutter and maker for live performance and film. Graduating with Honours from a Bachelor of Fine Arts in Fashion Design, she has worked for multiple independent Australian fashion designers as well as extensively within the costume industry. Her work as a costume designer and maker expands across multiple Queensland major performing arts companies such as Queensland Theatre, Queensland Ballet and most recently full time as the Assistant Head of Wardrobe at Opera Queensland.
In 2020 Bianca designed Opera Queensland's schools season of The Frog Prince and La Bohème. She has also worked on multiple films such as Pirates of the Caribbean as well as Baz Luhrmann's upcoming Elvis film where she worked on Elvis's tailored suits. In 2019 Bianca won the Churchill Scholarship and is currently undertaking training to further her skill as a costume tailor.
Bianca is a Co-Manager of fashion not-for-profit The Stitchery Collective, a group of fashion practitioners who create immersive fashion events and workshops for Queensland art galleries and museums. As well as this, Bianca co-runs fashion label Bulley Bulley with her sister Kiara, where they design clothing that combines the concepts of historical costuming with the frivolity and fun nature of contemporary fashion.