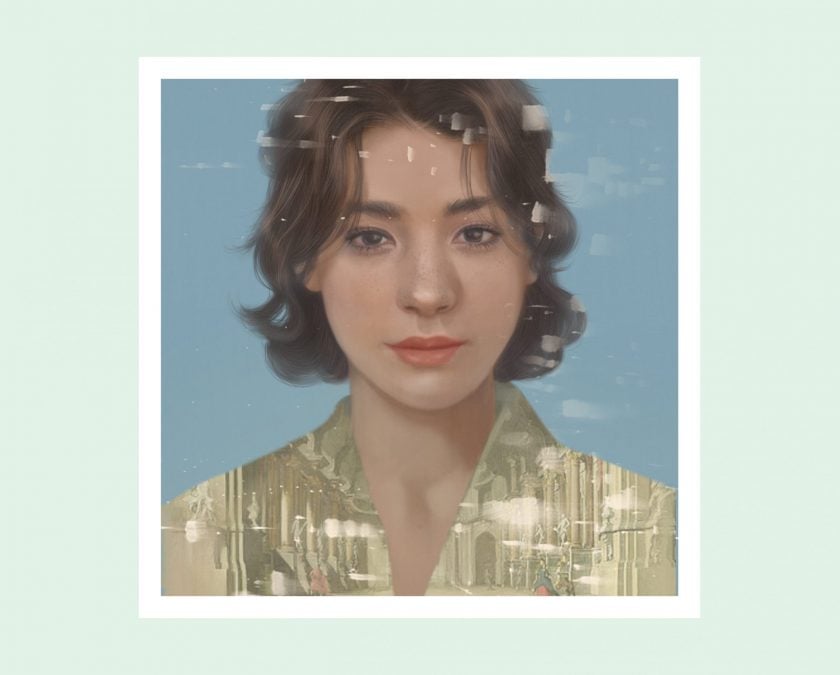 Regional Tour May-June 2022
Regional

The Sopranos – Regional Tour

Event Passed
Opera Queensland's The Sopranos, celebrates the bold and rebellious roles women have played throughout the history of music.
In this rich and exciting production, women dare to be different, love more intensely and refuse to play the parts they were supposedly born to play. Our Sopranos meet madness and murder, love and triumph, and through it all command the stage with virtuosic and powerful voices.
Take a journey with Tosca, Lucia, Carmen and The Queen of the Night as they weave their songs together with contemporary storytellers like Sara Bareilles, Peggy Polias and Dolly Parton, in the unforgettable experiences that is The Sopranos.
CREATIVE TEAM 
Written and reimagined for tour by Laura Hansford and Patrick Nolan from an original work by Sarah Holland-Batt
Director LAURA HANSFORD AND PATRICK NOLAN 
Concept Designer MARG HORWELL 
Costumes KAREN COCHET & BIANCA BULLEY
Musical Director JASON BARRY-SMITH  
Piano KYLIE LOS
CAST 
AMBER EVANS
EVA KONG 
ELEANOR GREENWOOD 
JASON BARRY-SMITH 
MICHAEL HONEYMAN  
The Sopranos Regional Tour is supported by the Queensland Government through Arts Queensland