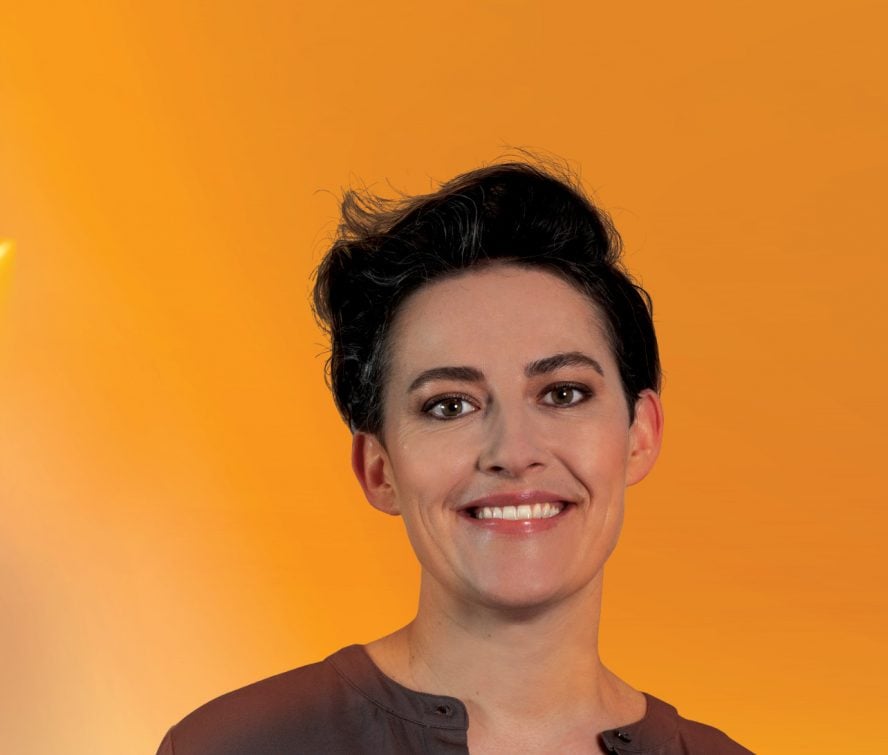 Jane Sheldon is an Australian-American soprano and composer who specialises in the creation and performance of exploratory chamber music. Described as "riveting" (New York Times), Jane's music focuses on the body in altered or transformative states. Making her debut with Opera Queensland in 2021, Jane performed Songs of Love and Death alongside pianist Alex Raineri, Director, Brisbane Music Festival.
Praised by the New York Times for singing "sublimely", the Sydney Morning Herald for "a brilliant tour de force", and The Washington Post for "a stunning performance", Jane has established an international reputation for highly specialised contemporary opera and art music for voice.
In Australia, Jane has appeared with Pinchgut Opera, the Australian String Quartet and Sydney Chamber Opera, where she is an Artistic Associate. Internationally, she has worked with Sound Icon, Ekmeles and Talea Ensemble in the US, and the London Philharmonic Orchestra. She has worked extensively with composers as they create new works for voice and has performed at international arts festivals including the Sydney Festival, Jerusalem Sacred Music Festival, Lincoln Center Festival, the Bendigo International Festival of Exploratory Music, Jacob's Pillow, Prototype Festival, and the Huddersfield Contemporary Music Festival.
Jane is a doctoral candidate in composition at the University of Sydney under the supervision of Professor Liza Lim. Jane is an artist in residence for 2021 at the Sydney Observatory, working in collaboration with Elizabeth Gadsby and Imara Savage.