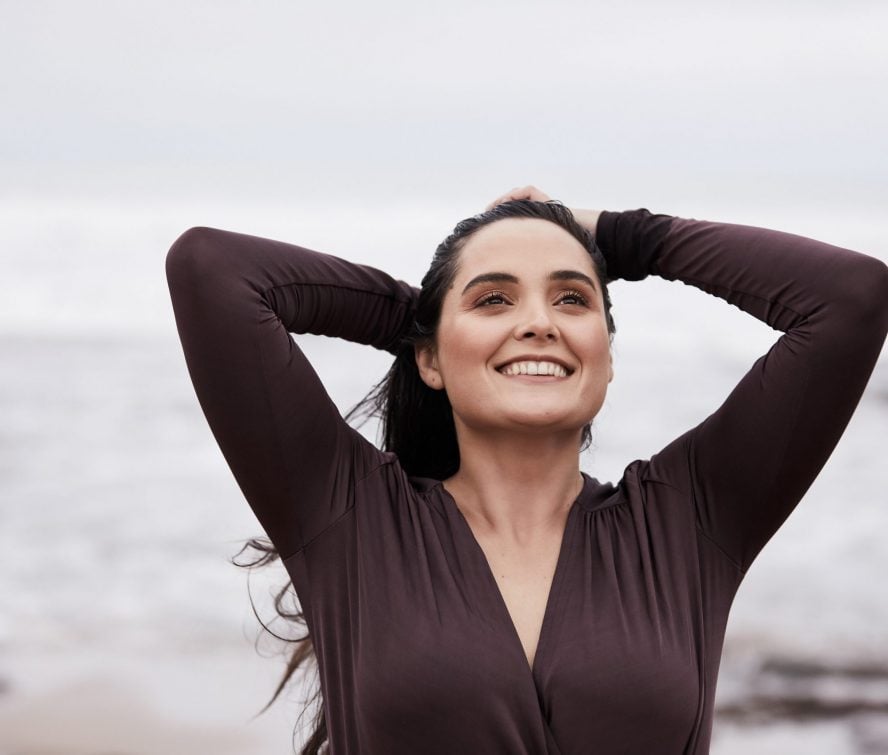 Jess Hitchcock is an Indigenous singer-songwriter stirring the Australian music and performing arts scene as a genre-defying force. Her powerful voice and knack for storytelling has her shining across pop, country, folk and opera, sharing the stage and studio with some of Australia's favourites.
Jess' most notable release is the duet with Paul Kelly, 'Everyday My Mother's Voice', earning standing ovations across the nation. Jess has also collaborated with Archie Roach, Tina Arena & Kate Miller-Heidke.
Jess' songs are intentionally dramatic and playful. The first single, 'I Don't Have The Heart', was described by The Music as "an arena sized pop ballad".
When Jess is not on stage with her own band, or joining forces with Australian music legends, Jess lends her impressive mezzo-soprano vocals to select productions by leading performing arts companies, including Bangarra Dance Theatre and Opera Queensland.
Jess' anticipated album, 'Unbreakable', is out June 30th.