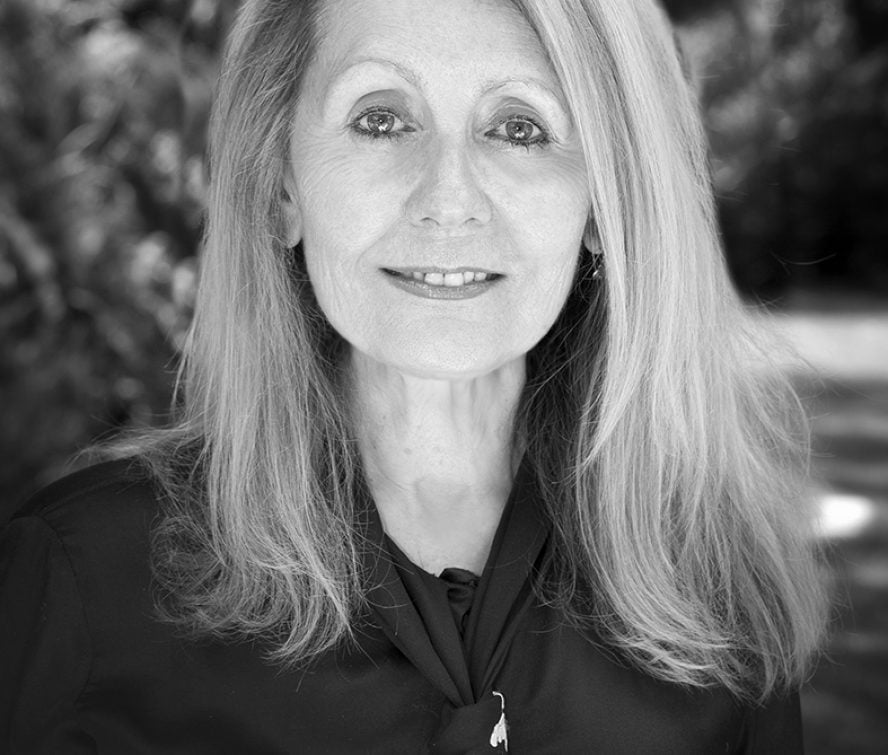 Trained in fashion, Karen owned innovative clothing business "Salon Dada". In 1989, Karen relocated to Europe and worked for Opèra de Lausanne and Grand Théâtre de Genève from 1994 to 2006. Originally as a cutter costume maker and later as Artistic Liaison, she expanded her knowledge and love of costume working alongside the most talented and respected costumiers and artisans in Europe.
A career highlight was, La Fête des Vignerons in 1999, where Karen was responsible for the realisation of over 6,000 costumes, spanning all periods from 15th century to contemporary times. She worked with Christian Lacroix, Couturier, commissioned to design the costumes for the goddesses.
Resident costume designer for Ballet Romand in Vevey from 2003 to 2008, Karen realised the costumes for The Nutcracker, Cinderella and Peter Pan, to name a few. Her final project in Switzerland was "Calvin, Genève en Flammes", celebrating the 500th anniversary of Jean Calvin in Geneva.
Karen was appointed Head of Wardrobe at Opera Queensland in 2013. Design credits for Opera Queensland include The Adventures of Figaro, A Night with Opera Queensland, Snow White (nominated for Best Costume Design, Matilda Awards, 2016) and The Marriage of Figaro.