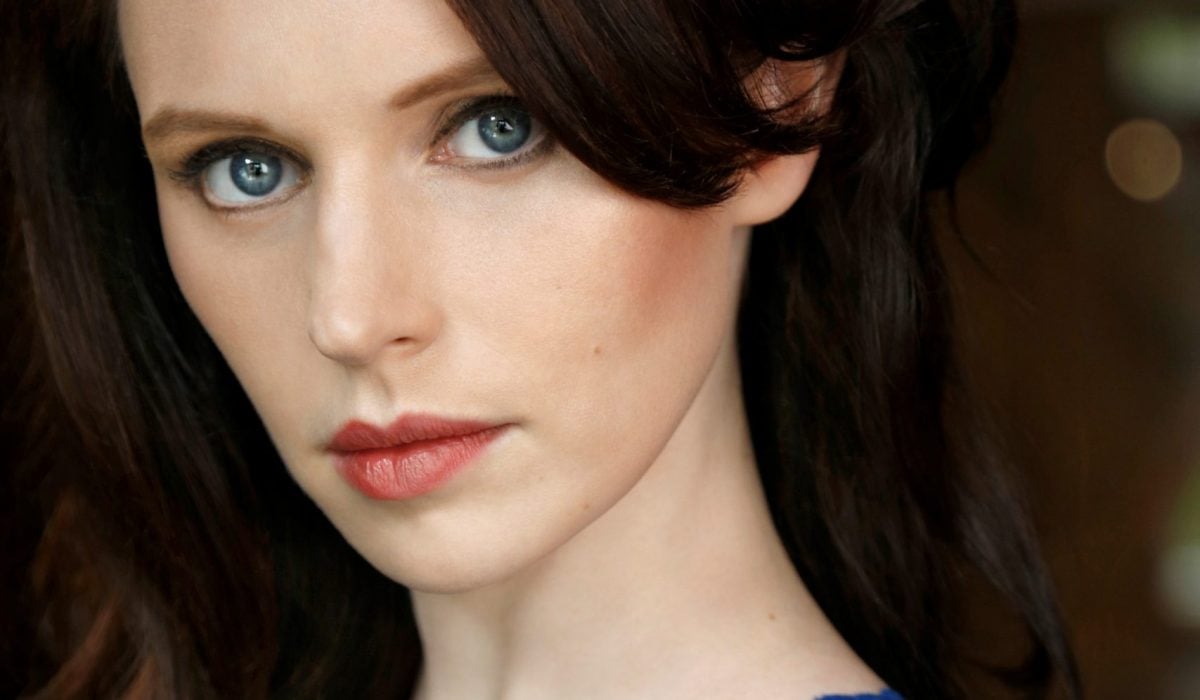 31st August, 2021
Eastern Promises – Repertoire preview
Soprano Alexandra Flood returns to the Opera Queensland Studio Series for an intimate and spirited recital with pianist Alex Raineri.
In Eastern Promises the dynamic young duo presents a program of songs celebrating female composers and poets as they take us on a musical journey from west to east through colonialism, melody and the female voice.
The repertoire will move and inspire with arias and art songs performed in five languages – French, Czech, Polish, Russian, English. Eastern Promises will also see the the Brisbane premiere of 'Water stone (Noguchi)' from 'Rise & Fall' by American composer Jake Heggie.
The program will open with French composers Claude Debussy and Maurice Ravel, both heavily influenced by middle eastern melody, 'Ariettes oubliées' (Forgotten Airs) and 'Shéhérazade'. In 'Ariettes oubliées', Debussy pairs symbolist poetry with his distinctive harmonies to evoke otherworldly sentiments. Symbolistic poetry, the late nineteenth-century art movement, originated in France, Russia and Belgian with artists seeking to symbolically represent absolute truths through language and metaphorical images.
'Shéhérazade' is a master example of Eastern influence on the Western classical form by French composer Maurice Ravel. From the early 20th century he was widely regarded as France's greatest living composer and one of the first to acknowledge the potential of recording music to make it accessible to a broader audience.
The recital then takes us further east with Antonín Dvořák's 'Gypsy Melodies', which romanticise the Bohemian spirit, and Szymanowski's 'Songs of a Fairytale Princess', where a strong Middle Eastern influence is wonderfully clear. Having already explored Persian themes in his 'Love songs of Hafiz', Szymanowski realises a miraculous Eastern dream in this explosive cycle, set to poems by his sister, Stanisława.
The duo then inevitably travels through Russia with Rimsky-Korsakov's 'Eastern Song (The nightingale enslaved by the rose)', and Rachmaninoff's gorgeous 'Spring Waters' and 'Lilacs'.
Eastern Promises then transverses Asia, first to Japan with Heggie's ethereal 'Water stone (Noguchi)', its title borrowed from the name of a sacred fountain sculpture by Japanese-American artist Isamu Noguchi. We then turn to look at China through an Australian lens with Peggy Glanville-Hicks' 'Profiles from China'.
The journey concludes at home, with the aria 'Where?' from Kate Miller-Heidke's The Rabbits. This final piece turns our journey on its head, asking the question: where do we go from here?
Eastern Promises
Claude Debussy (France)
'Ariettes oubliées (Forgotten Aires)'
Maurice Ravel (France)
'Shéhérazade'
Karol Szymanowski (Poland)
'Songs of a Fairytale Princess'
Antonín Dvořák (Czechia)
'Gypsy Melodies'
Nikolai Rimsky-Korsakov (Russia)
'Eastern Song (The nightingale enslaved by the rose)'
Sergei Rachmaninoff (Russia)
'Spring Waters'
Sergei Rachmaninoff (Russia)
'Lilacs'
Jake Heggie (United States of America)
'Water stone (Noguchi)' from 'Rise & Fall'
Peggy Glanville-Hicks (Australia)
'Profiles from China'
Kate Miller Heidke & Lally Katz (Australia)
'Where?' from The Rabbits
BOOK NOW