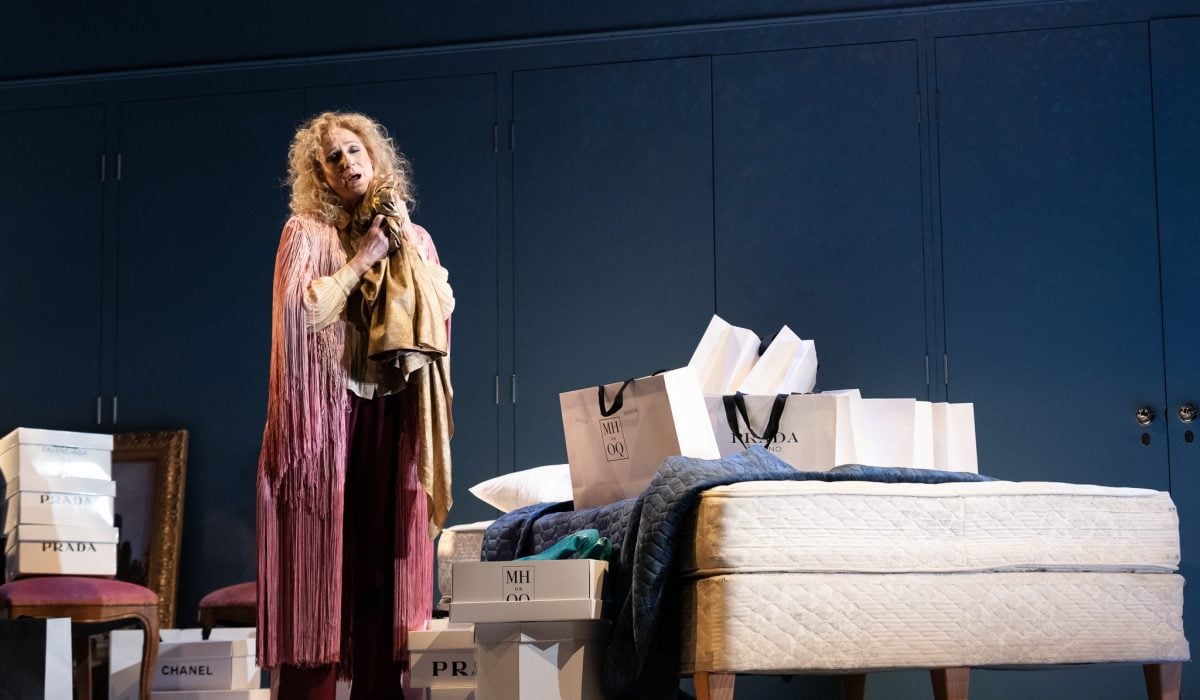 29th June, 2021
Leanne Kenneally is The Countess
Soprano Leanne Kenneally will sing the role of the Countess as our alternate cast on Wednesday 21 July and the matinee performance on Saturday 24 July. We sat down with the soprano to discuss the intricacies of Mozart's masterpiece.
What is it that you are most looking forward to in this production?
There are many things I'm excited about. Singing the sublime music of Mozart again and creating a different Countess with director Patrick Nolan and the entire design team. It is so wonderful to be working with Opera Queensland and colleagues old and new again.
How would you explain the plot of The Marriage of Figaro?
It is the wedding day of Figaro and Susanna who are both servants to Count and Countess Almaviva. The Count however continues to behave badly, even making advances towards Susanna which are unwanted, embarrassing and in need of a drastic plan designed by the women to teach him a lesson with the help of Figaro!
Can you tell us a bit about the Countess and her character throughout the opera?
She's a sad, wealthy woman with an empty emotional tank. The Countess desperately desires the return of the love and respect from her husband. All the possessions in the world can't replace these things.
Her heart softens in the end, but I wonder how long it will last.
How would you describe the relationship between the Count and Countess?
Well it takes two to tango and at the start of the opera they are both suffering and acting out. At the same time, the Countess is fearful of her husband's jealous rage towards any suspected lover of the Countess.
Which of the arias you perform resonates the most with you?
Both arias of the Countess resonate with me because they exude her pain, anguish, anger and glimpses of hope. They fully express her emotional state and the depth to which she has fallen. The most challenging aria for me is "porgi amor", the first thing she sings and the first time the audience is introduced to her.
What would you say to someone who has never been to an opera before to entice them to come to see The Marriage of Figaro?
It is some of the most beautiful music Mozart ever wrote. Although the libretto deals with some very serious themes, it's funny and entertaining.
The Marriage of Figaro plays QPAC's Playhouse 15 – 31 July.
BOOK NOW