Sing with Opera Queensland Adult Workshops
Opera Queensland's popular adult vocal Workshops return this September.
Adult Workshops
Opera Queensland's Vocal Workshops will help you gain confidence as you delve into performance skills to enhance your singing experience.
Our adult workshops options include group and classical sessions and are suitable for:
Singers over the age of 18
All voice types and levels of experience
Exam or audition prep
All professions including music teachers, choral conductors, speech and music therapist
In our three-hour workshops, participants work on a piece of repertoire of their choosing with one-on-one tuition from Opera Queensland's vocal coach, Susan Ellis. 
Susan is joined by pianist Kylie Los for the Adult Group Vocal Workshop on 25 September and John Woods for the Adult Classical Workshop, 27 September.
Format of the workshop
After a group warm up, each participant is invited to perform their preferred song in front of the group, receiving supportive and constructive feedback from Susan on language, musicianship and stagecraft.
Personalised Coaching
We limit each workshop to 12 participants to ensure each singer has adequate coaching time with the tutor.
Cost
Workshops cost $120 per person per session. Please see links below for more information and booking details.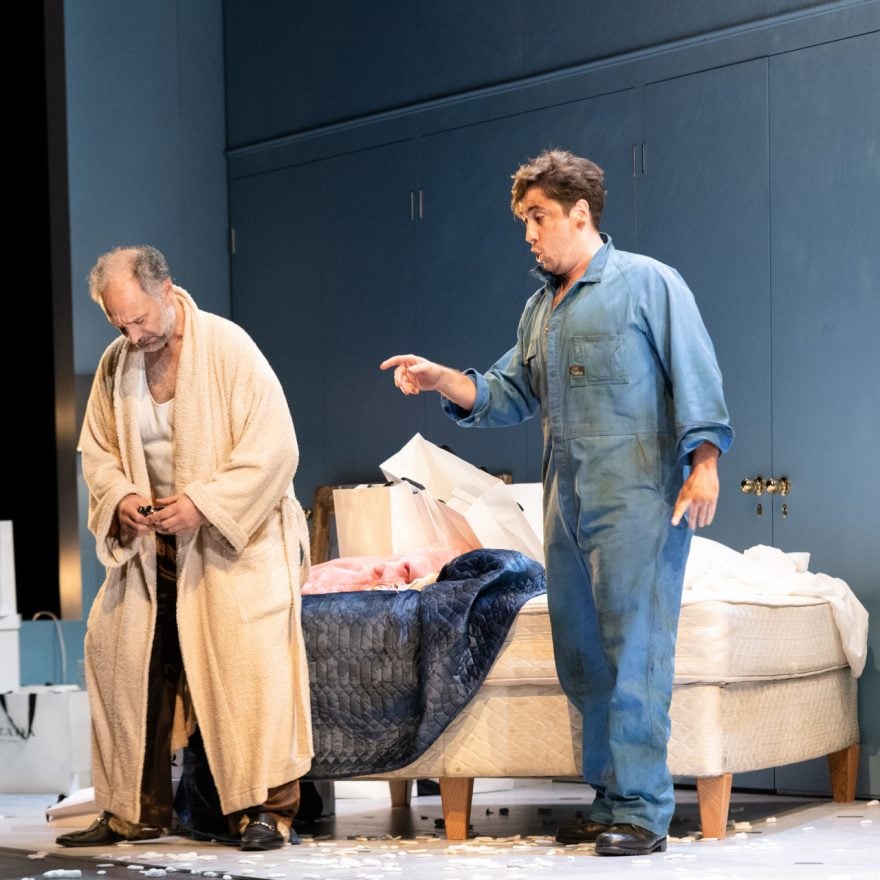 Samuel Piper's story
Why are our workshops the perfect introduction to the art form for amateur singers?
Brisbane-based baritone, Samuel Piper's first introduction to opera was in an Opera Queensland Vocal Workshop as a teenager. Since then, the singer has performed in more than ten productions, concerts and events for the company including solo roles in Don Giovanni and The Marriage of Figaro.
"The lessons I learned during that first experience have stayed with me throughout my career, and I feel extremely lucky to have been introduced to opera in such a supportive environment." Sam Piper
MORE