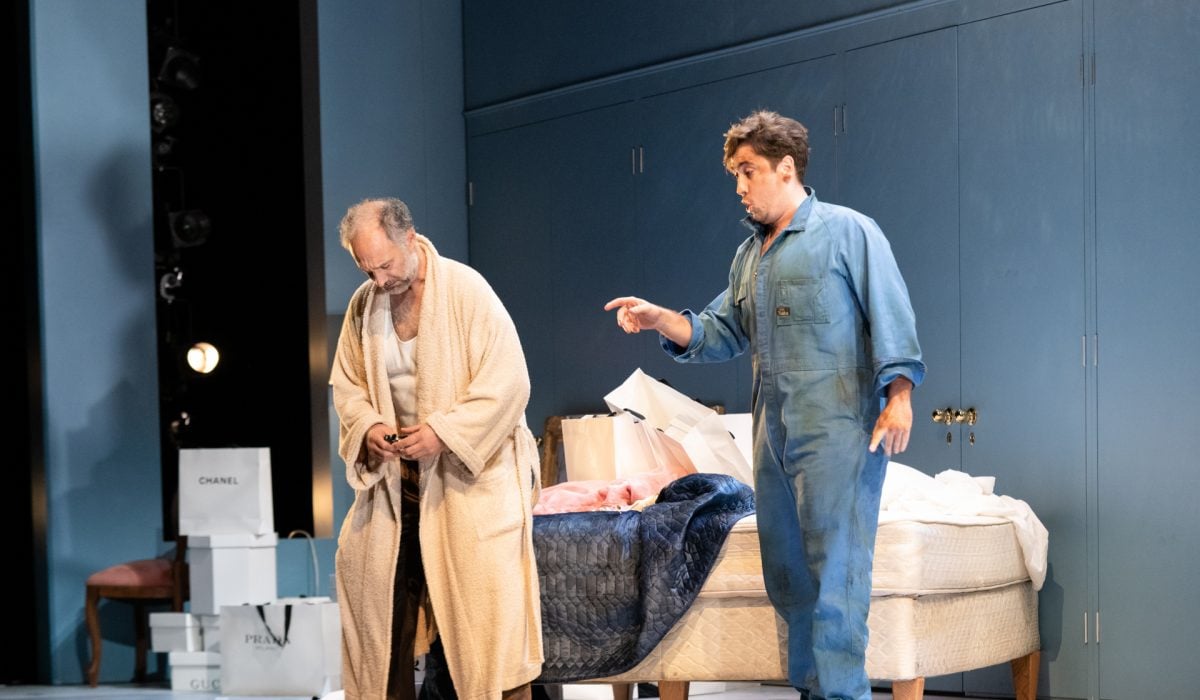 6th September, 2021
Samuel Piper
Brisbane-based baritone, Samuel Piper's first introduction to opera was in an Opera Queensland Vocal Workshop as a teenager. Since then, the singer has performed in more than ten productions, concerts and events for the company including solo roles in Don Giovanni and The Marriage of Figaro.
Below Samuel shares why the Workshops are the perfect introduction to the art form for amateur singers.
My introduction to the world of opera through Opera Queensland's Vocal Workshops could not have been better. I still remember walking into the space, being surrounded by other enthusiastic, aspiring singers, many of whom I am still friends or colleagues with, and preparing myself as an excited, albeit quiet, 15-year-old.
Prior to this workshop, I had no experience with opera – I hadn't even seen one before – but over the course of the workshop, the amazing Opera Queensland singers lead us through vocal warm-ups and exercises, taught us new music, guided us through drama and acting exercises and imparted their knowledge of vocal health and techniques. I found it very inspiring.
Most importantly though, they were devoted to the art form and full of love and passion for singing and collaborating. So much so that I decided to pursue a career in music and opera.
The lessons I learned during that first experience have stayed with me throughout my career, and I feel extremely lucky to have been introduced to opera in such a supportive environment. I feel honoured every time I share the stage with one of the artists who held that first workshop.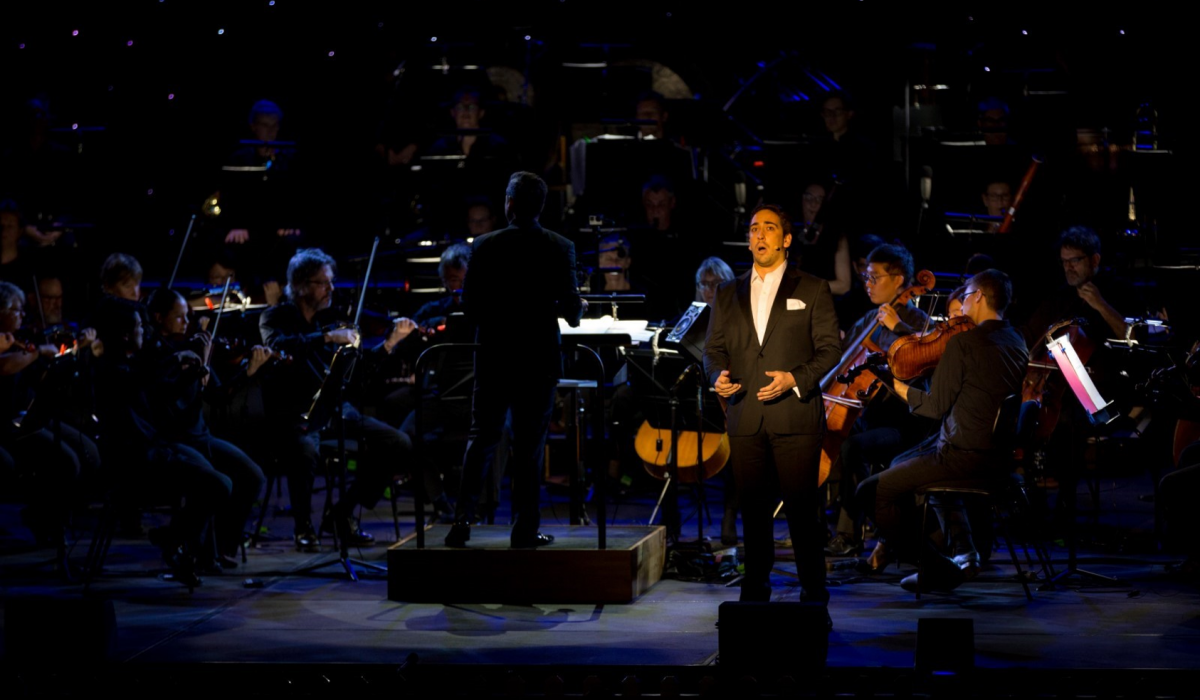 To make the most of your experience, make sure to prepare yourself physically and mentally for the workshops – listen to plenty of music by your favourite artists (they don't even have to be opera singers!) and dive deep into the words and lyrics of your favourite songs and aria. Let yourself be enveloped in the fantastic world of music and words and strive to find your own personal way of making the most of the experience, whether that's in the moment of sharing a song with your friends, or finding your own individual understanding of a phrase of text. Importantly though, just have fun and be yourself.
No matter your dreams of aspirations in the world of music, participating in Opera Queensland's Vocal Workshops is an engaging, challenging and fun experience. And who knows where it may lead you.