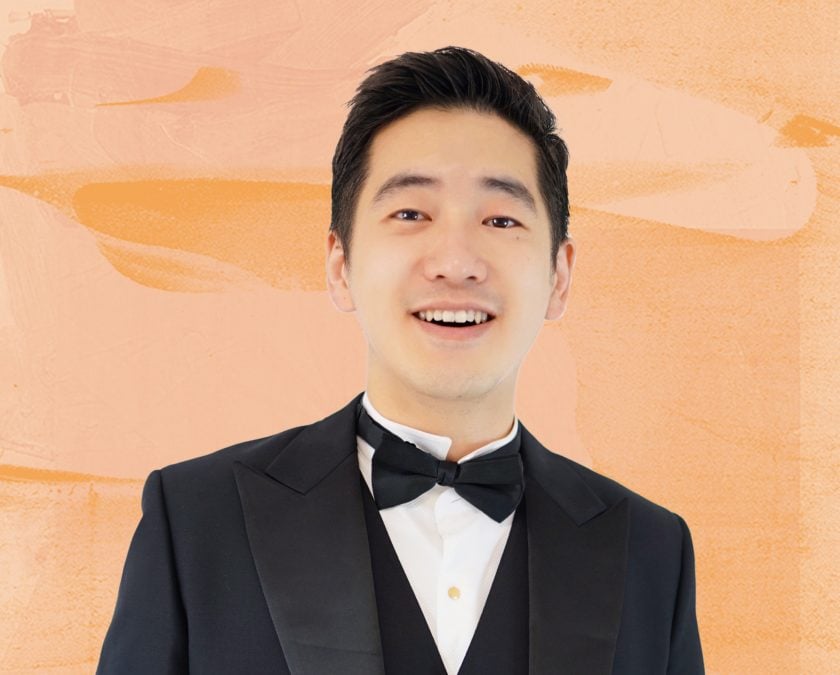 Recital

La Serenata – Kang Wang and John Woods

Event Passed
Our planned recital with Kanen Breen scheduled for 13 and 14 May is unfortunately unable to proceed.
However, we are delighted to confirm Kang Wang will now be performing a new recital, La Serenata, with John Woods on 13 and 14 May.
After playing to packed houses in the roles of Rodolfo in La bohème at both Seattle Opera and Sydney Opera House, and Ferrando in Così fan tutte for Washington National Opera, Kang returns to Brisbane to perform some of his favourite serenades.
Kang Wang and John Woods' debut recital for our Studio Series in 2021 played to full houses and was hailed by audiences and critics alike for the virtuosity and beauty of the music making.
With a program including arias from Mozart, Bellini, Verdi and Tchaikovsky, including Lensky's famous aria from Eugene Onegin, this is a performance not to be missed.
Audience feedback from Kang Wang and John Woods' 2021 recital
"One of the best recitals ever – world class."
"A sublime recital in a small studio… superb."
"To hear such a fantastic tenor in a recital setting is fabulous."