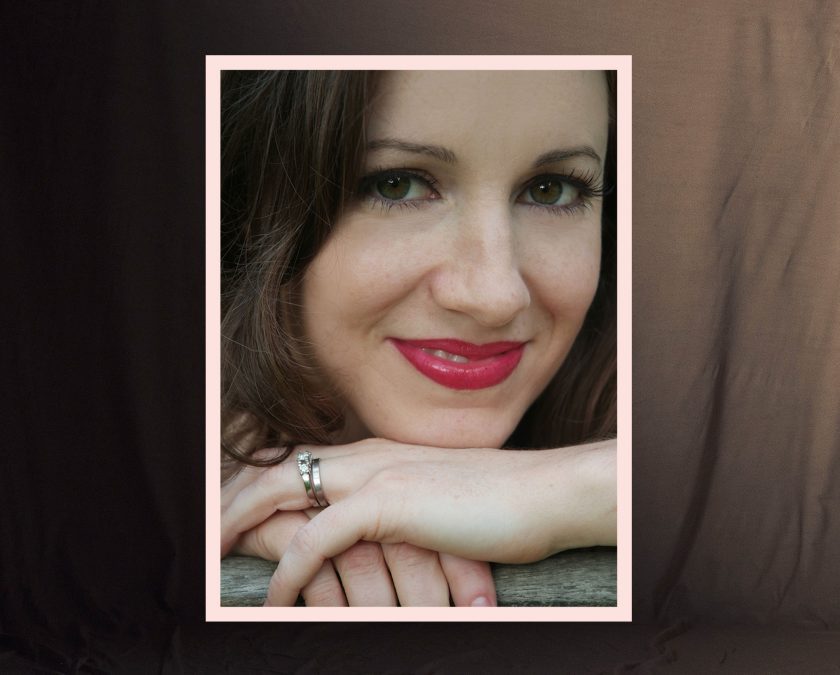 Friday 23 – Saturday 24 June 2023
Recital

Reaching for the Moon – Lorina Gore

THE STUDIO SERIES

                               

Event Passed
Songs from the Silver Screen and Beyond
Lorina Gore and Alex Raineri deliver two intimate performances as part of the Opera Queensland Studio Series.
You may have experienced Lorina Gore's exceptional portrayal of Violetta in our 2022 production of La Traviata, but now, you have a unique opportunity to witness her talent up close and personal in our Studio Series recital.
This recital, titled 'Reaching for the Moon,' features exquisite songs by renowned songwriters with Lorina sharing secrets and insights into the music that defined her career.
Lorina says, 'We will be taking a little musical journey through time from the early 1930's through until the 1960's. Alex and I have programmed some absolutely wonderful songs by classic songwriters such as Irving Berlin, George Gershwin, and Leonard Bernstein. The song 'Reaching for the Moon' which is the title of the recital, is a popular song written by Irving Berlin for the movie of the same name. It was subsequently recorded by both Ella Fitzgerald and Frank Sinatra'.
Performances of around an hour are a wonderful way to deepen your understanding of song and the performers whose lives have been shaped by them.
Kawai is a proud supporter of the Opera Queensland Studio Series.
Download Season 2023 Brochure
Download Season 2023 Price List