Buy Tickets - On sale 20 Nov 9am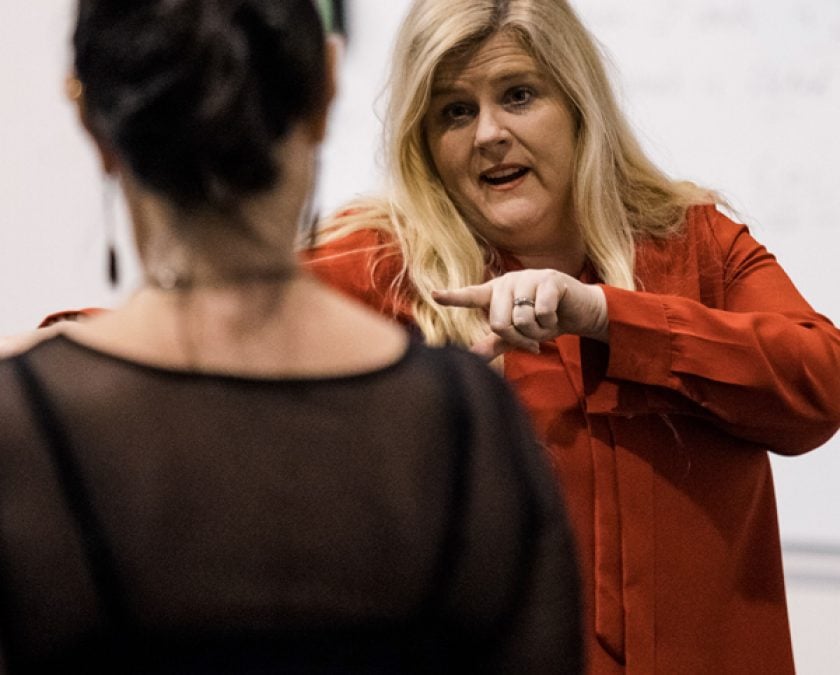 6 & 7 September 2024
Workshop

Solo Vocal Workshops

On sale 20 Nov 9am
Ideal for singers aged 18+ with solo experience. Collaborate with Opera Queensland's leading principal performers and seasoned pianists during a group session where you each present and polish a solo vocal piece of your own choosing.
Opera & Classical
Friday 6 September | 6pm – 9pm
Contemporary & Musical Theatre
Saturday 7 September | 11am – 2pm
Maximum 10 participants per workshop.
Schedule/Program
Contemporary & Musical Theatre
Saturday, September 7 2024
On sale now