Buy Tickets - Subscriptions packages on sale now. Single tickets available below!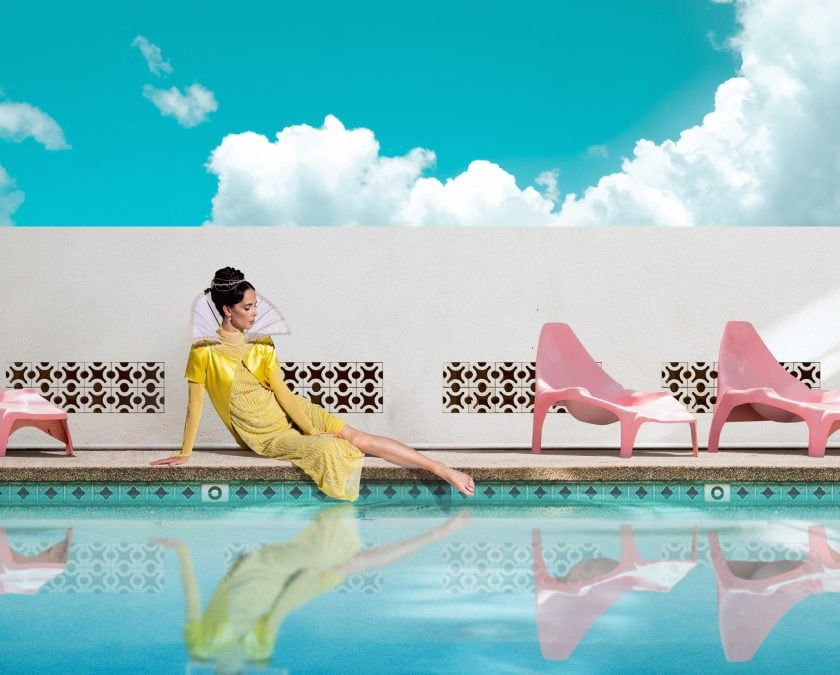 PRESENTED BY OPERA QUEENSLAND IN ASSOCIATION WITH CIRCA
A pair of lovers. An evil sorceress. A doomed affair.
Dido and Aeneas, the timeless tale of love and tragedy, takes on a contemporary twist as Opera Queensland collaborates with Circa, fusing Baroque opera with the daring artistry of acrobatics. Henry Purcell's 1689 masterpiece, renowned for its poignant narrative, finds new life in this ground-breaking production.
This extraordinary performance transcends genres, seamlessly blending the elegance of classical opera with the breathtaking physicality of acrobatics. Inspired by Virgil's epic, the opera tells the story of the ill-fated romance between Dido, Queen of Carthage, and Aeneas, the shipwrecked Trojan prince, thwarted by the malevolent Sorceress and Dido's inner turmoil.
Prepare to be enthralled by a spectacle that harmonises live instruments, chorus, vocals, and gravity-defying circus feats, where every movement encapsulates the libretto's emotion. Traditional opera enthusiasts will revel in its artistic brilliance, while those seeking innovation will be captivated by its grandeur, optimal duration, and a narrative that tugs at the heartstrings.
Dido and Aeneas promises a mesmerising fusion of art forms, an experience like no other, where the beauty of voice and the poetry of motion unite on a singular stage.
Sung in English
Running time – approximately 70 minutes with no interval
CREATIVE TEAM
Conductor Benjamin Bayl
Director Yaron Lifschitz
Design Libby McDonnell
CAST
Dido Anna Dowsley
Aeneas Sebastian Maclaine
Ensemble of Opera Queensland and Circa artists
Queensland Symphony Orchestra
Dido and Aeneas is supported by the Frazer Family Foundation