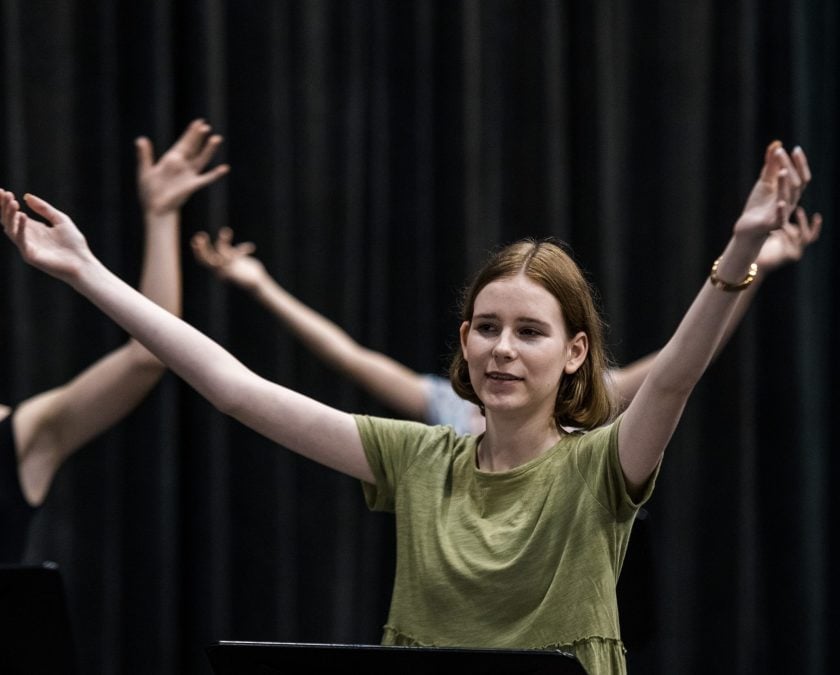 27 September 2022
Workshop

Youth Choral Workshop

Event Passed
Explore ensemble pieces from contrasting periods in musical history in this full-day group workshop.
Perfect for students preparing for auditions or AMEB exams.
Suitable for singers in years 7 – 12.
Maximum of 40 participants.
Book the Choral Workshop in a package with Contemporary and Classical Workshops in the same school holidays and save 10%.