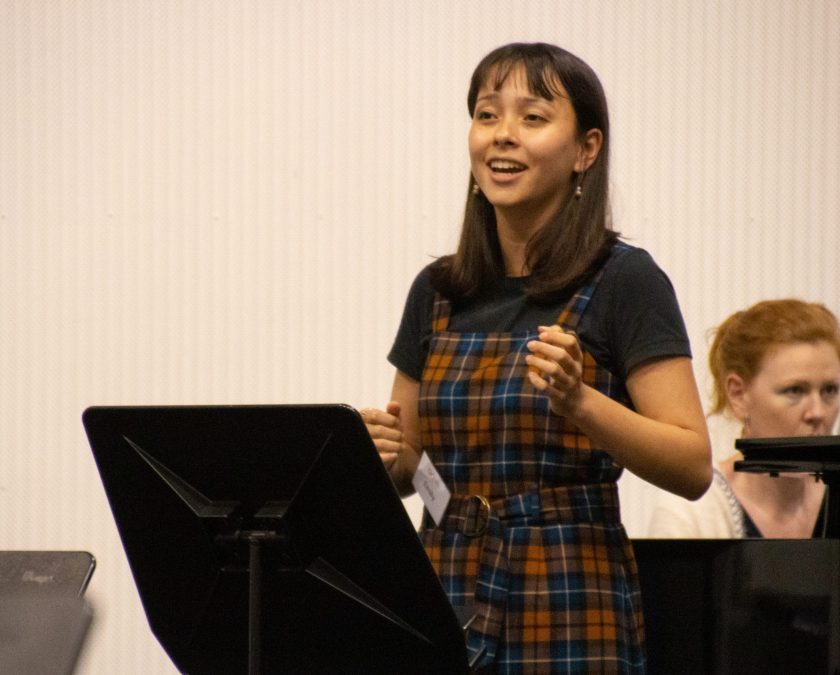 26 September 2022
Workshop

Youth Classical Workshop

Event Passed
Let your voice be heard and sing with Opera Queensland in this three hour classical vocal workshop.
This Youth Classical Workshop provides the opportunity to learn language, stagecraft and musicianship on a piece of solo classical music. Bring along your own piece of music and receive tips and tricks on how to personalise your performance on the piece.
Participants will receive one-on-one tuition, making this workshop perfect for students preparing for auditions or AMEB exams.
Suitable for singers in years 7 – 12.
Maximum of 12 participants.
Book the Classical Workshop in a package with Contemporary and Choral Workshops in the same school holidays and save 10%.