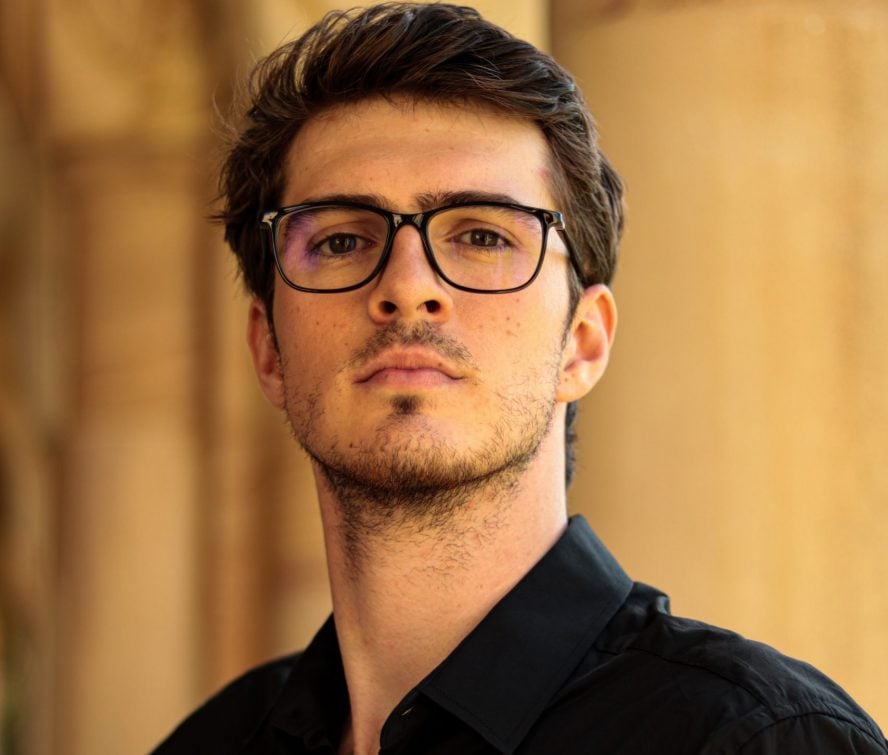 Originally from the small rural town of Maclean NSW, first studying music at the Maclean Music Academy under the tutelage of Sr Anne Gallagher O.A.M from the age of 4.
Connor decided that after his years of experience involved in musical performances in and around his home town, he would continue broadening his musical horizons in his post high school studies.
In 2017 Connor enrolled in a Bachelor of Music (Honours) in Classical Voice at the University of Queensland's School of Music in hopes to gain knowledge and begin to get a foot hold in the music industry. Since then, Connor has had the opportunity to perform as a soloist in numerous concerts and performances with Opera Queensland, The University of Queensland, Brisbane City Council, Brisbane Chamber Choir, St John's Cathedral, St Stephen's Cathedral and several other Brisbane based organisations. Alongside these, Connor has also performed with notable musicians over the past years including Rosario La Spina, Shawn Brown, Simon Gallaher, and Alex Raineri.
In 2020 Connor helped to create Seren8, a group of young classical singers and musicians performing music in the Brisbane region and in 2021 Connor recently completed UQ's production of Gianni Schicchi conducted by Dane Lam, and cast as the leading tenor, Rinuccio.
Outside of the University, Connor has enjoyed performing in several concerts with the Kelvin Grove Wind Orchestra as their vocal soloist and as a soloist in Opera Queensland's production of Songs of Love and War.
Connor has also been a finalist in the 2019, 2020 and 2021 Ethel Osborne Prize for outstanding vocal performance, and alongside Jasmine Buckley received first prize in the 2019 Nickson competition for most outstanding piano/vocal duo.