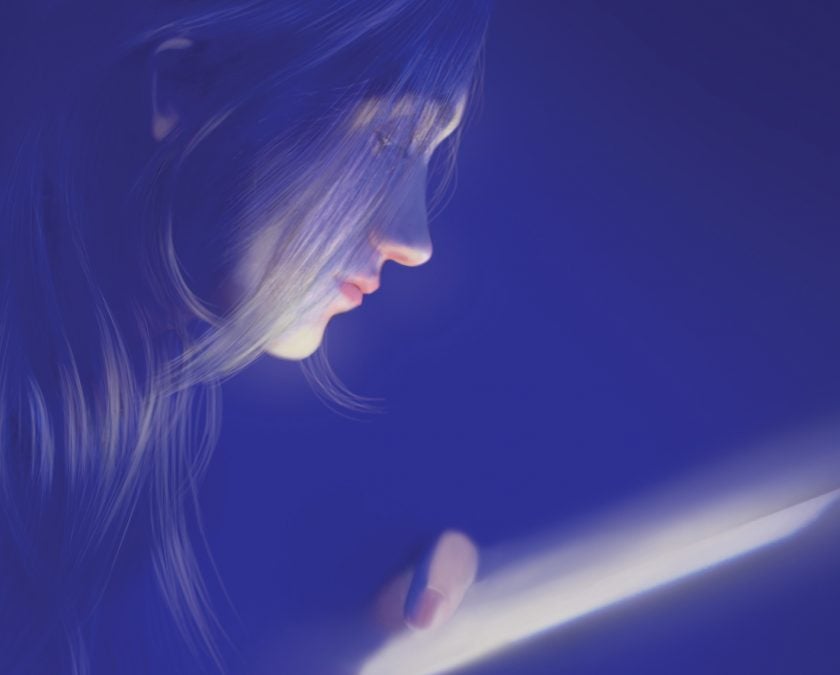 23 September 2022
Family friendly

La Bohème

Event Passed
Reimagined for Young Adults
Misfit friends learn to survive, fall in love and find their voices
An ideal introduction to opera for young audiences, Puccini's La Bohème is re‑awakened with a contemporary spin that explores how young people cope with uncertainty and change in today's image conscious world.
This intimate retelling of the great opera follows a group of misfit friends learning to survive, falling in love, finding their voices and facing adversity as they set out on a new life together.
With its luminous score and headstrong passion, the experiences of Rodolfo, Mimì, Marcello and Musetta relate to the modern day in ways that are vibrant, authentic and truthful.
Presented in creative collaboration with shake & stir theatre co.
La Bohème is suitable for young adults, ages 13+.
You can book Opera Queensland's La Bohème to be performed in your school. For more information click here.