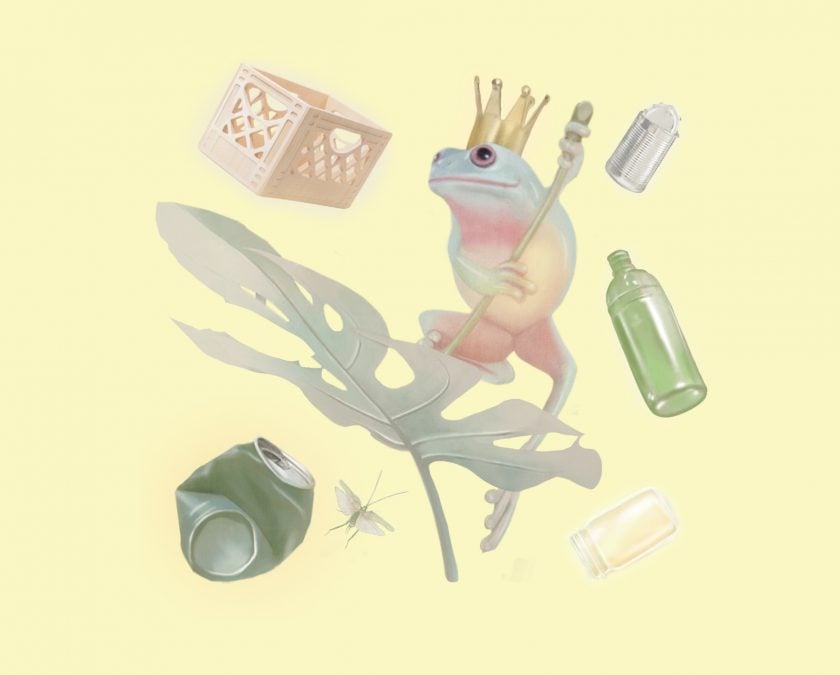 21 - 23 September 2022
Family friendly

The Frog Prince

Event Passed
The Frog Prince leaps into the 21st century with all the transformative joy and wonder you can expect from Opera Queensland.
In this modern retelling of the classic Grimm tale, a spoiled princess encounters a sassy frog and an unlikely friendship blossoms. They embark on a fantastical and uplifting journey, learning lessons about friendship and the importance of looking after the environment along the way.
Featuring an excellent cast of young performers, The Frog Prince is a bright, quirky production that introduces children to a rich variety of composers including Mozart, Rossini and Bizet, in a fun and accessible way.
Presented in creative collaboration with shake & stir theatre co.
The Frog Prince is suitable for ages 12 & under.
You can book Opera Queensland's The Frog Prince to be performed in your school. For more information click here.