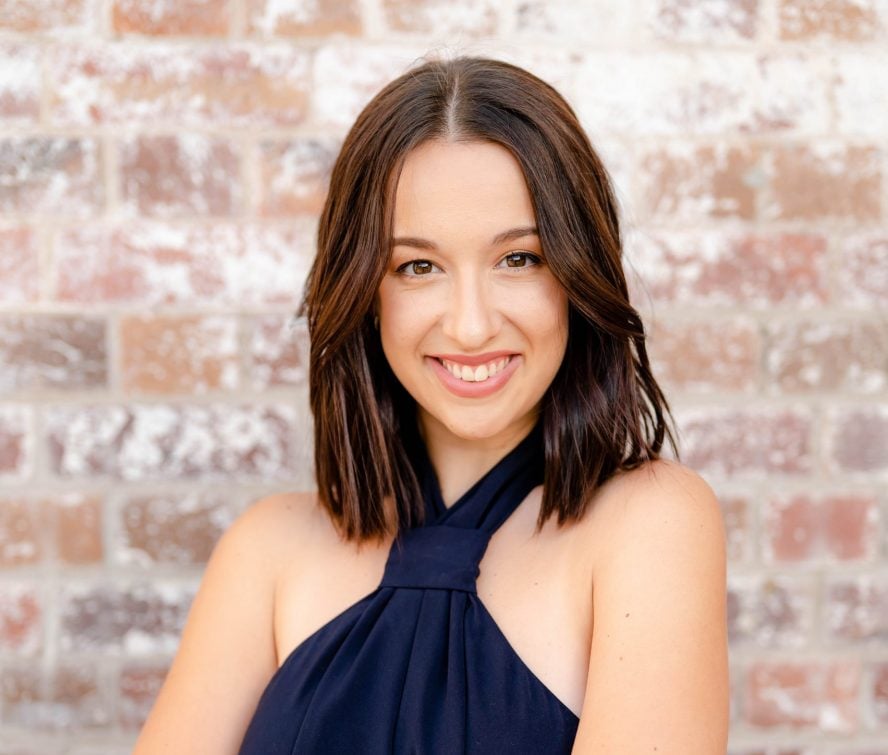 Brisbane soprano, Gabrielle Diaz, completed her Bachelor of Music in Performance at the Queensland Conservatorium of Music under the guidance of esteemed Lecturer in Voice and ANATS President, Shelli Hulcombe and is currently continuing her studies in a Masters of Music (Vocal Pedagogy), class of 2022.
Gabrielle is a two time recipient of the QCGU Donald Penman Prize for Voices in Combination Award. Gabrielle performed the role of Musetta in Puccini's La Boheme in the QCGU 2021 Val Machin Scenes. Gabrielle has also had the pleasure of performing the roles of The Spirit (Dido and Aeneas), Javotte (Manon) and in 2018, she premiered the role of The Ghost of Veronica's Innocence in Paul Dean's opera Dry River Run.
Gabrielle had her performance debut with Opera Queensland in 2021, performing in the chorus of Mozart's Le Nozze di Figaro, directed by Patrick Nolan, and is engaged as a member of the Seven Soprano's, performing in the 2021 Brisbane Festival Street Serenades and UQ Bloom Festival, Opera by the Lakes.