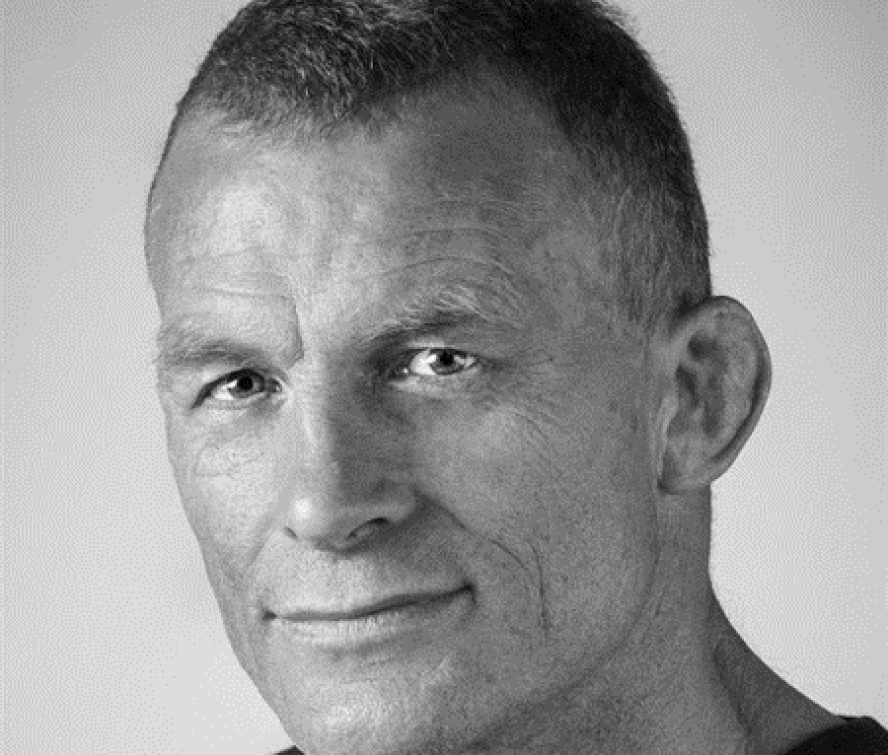 New Zealand-born Jud Arthur has been Australian-based since 2003.
Jud has sung over 40 operatic roles for Opera Australia, West Australian Opera, Victorian Opera, State Opera of South Australia and Opera Queensland, as well as frequently returning to New Zealand Opera.
A particular highlight for Jud was creating the roles of Hunding and Fafner in Opera Australia's 2013 Der Ring des Nibelungen – for which he received critical acclaim.
Concert performances have included the Requiems of Verdi, Mozart and Fauré, Beethoven's Symphony No. 9, Handel's Messiah and Haydn's Creation with all the major Australasian Symphonies Orchestras.
Jud's singing of the New Zealand National Anthem is featured regularly at international sporting events – especially Rugby Union test matches involving the All Blacks. He had the honour of singing at the launch of the New Zealand America's Cup defence.
Prior to his operatic career, Jud was a state rugby player for Otago in New Zealand's national competition. His success there saw him poached by the Mirano Rugby Club in Italy where he played for 3 years.
Jud is also a farrier and a former New Zealand Under-21 Show Jumping Champion.