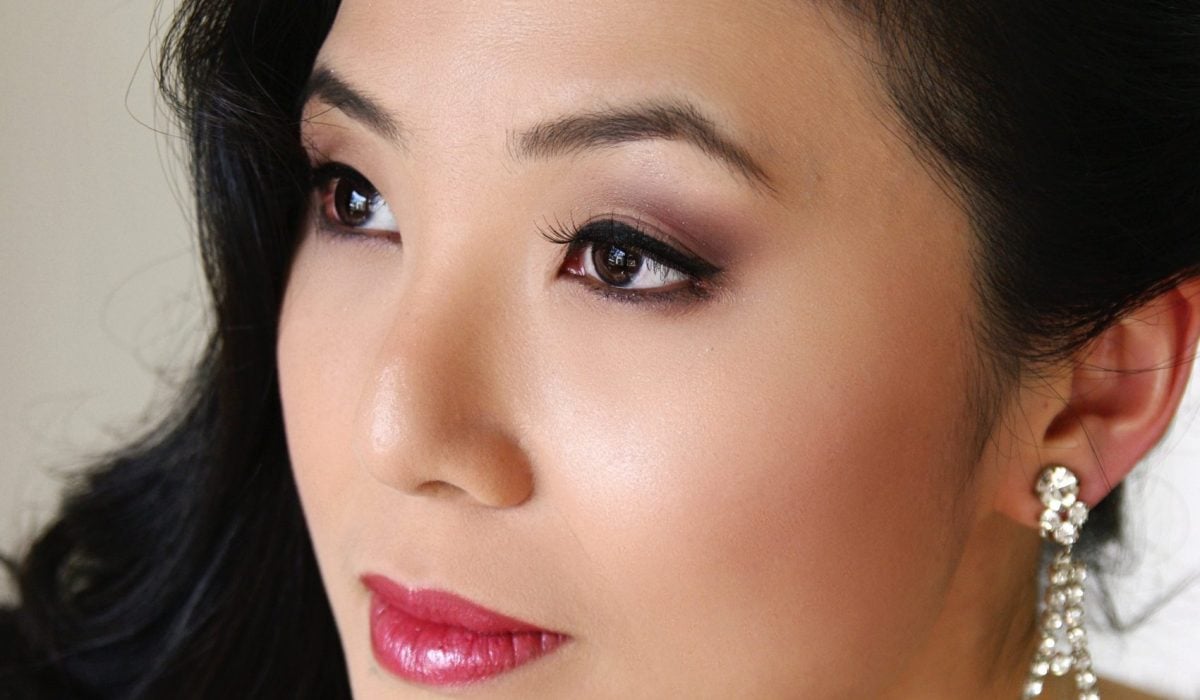 1st June, 2021
An interview with soprano Eva Kong
For soprano Eva Kong, each death scene she performs on stage makes her feel more alive away from the spotlight. We spoke to the soprano ahead of her performances in the Opera Queensland Studio Series.
Each performance in the Opera Queensland Studio Series is intrinsically personal and reflects the career of the performing artists. Can you tell us more about your performance?
The repertoire is really quite challenging and because there will be no interval or break during this recital, it will require great stamina to perform for the 60 minutes and maintain the intensity for the length of the recital.
Death scenes are also very emotional which will add to the intensity for me and for the audience. One of the most memorable death scenes I have played was performing Liù in Turandot for Handa Opera outdoors on the Sydney Harbour. When the character died, I could see the moon and it was very hard to stop crying and 'play dead' on stage.
I really hope the audience will come away with a better understanding of me as an artist and will get to know me to be a human being, not just a performer or opera singer.
You will sing the role of The Countess in our new production of The Marriage of Figaro in July. What is it that you are most looking forward to in this production?
I do love recitals, they are hard to conquer but so satisfying. But, I can't wait to actually speak and sing with others on stage and embody the character of the Countess.
How would explain the plot of The Marriage of Figaro to someone in fewer than 100 words?
Honestly, I don't know if I can because the score is more than 500 pages of music and story! But to give a sense of what to expect this is not an 'old people's' story. It's a modern love story where the characters are real people who face dilemmas that you and I might experience. You will find it more exciting than any Hollywood movie!
How would you describe the Countess and how is her story relatable for women today?
Well, I am very fortunate to have such a faithful husband… but the Countess isn't so lucky. As a woman, I feel proud of the Countess because she evolves from a noble, pure and shy person into a strong woman. It's very relatable to the fight for women's rights and equality that we still see playing out in the media right now, so the issues are relevant for this very moment.
What are you currently listening to, watching or reading that inspires you?
Right now I am listening to Martha Argerrich, Rachmaninov Piano Concerto No. 3 . I don't have time to read as I am busy memorising songs for my recital and next opera!
Don't miss Eva Kong and Alex Raineri in their recital Death Becomes Her.
Eva asked us to share a rare preview of the repertoire from her recital and invites you to share this very personal and emotionally intense recital with her this Friday 4 and Saturday 5 June.
DEBUSSY
"Pantomime" and "Apparition" from Quatre Chansons de Jeunesse 
GOUNOD
Juliette's Waltz from Roméo et Juliette
VERDI
"Addio del passato" from La traviata
MOZART
"Porgi amor" from Le nozze di Figaro
PUCCINI
Liù's Death Scene from Turandot
PUCCINI
"Un bel dì" from Madama Butterfly
Death Becomes Her – Eva Kong and Alex Raineri
BOOK NOW