Sing with Opera Queensland Youth Workshops
Opera Queensland's popular youth Workshops return this September school holidays.
Youth Workshops
Opera Queensland's Youth Workshops offer something unique for the budding singer in your family.
Learn from professional vocal coaches and classically trained singers and musicians in our youth workshops for classical, contemporary and choral sessions.
Workshops are suitable for:
singers in years 7 – 12
students preparing for auditions or AMEB exams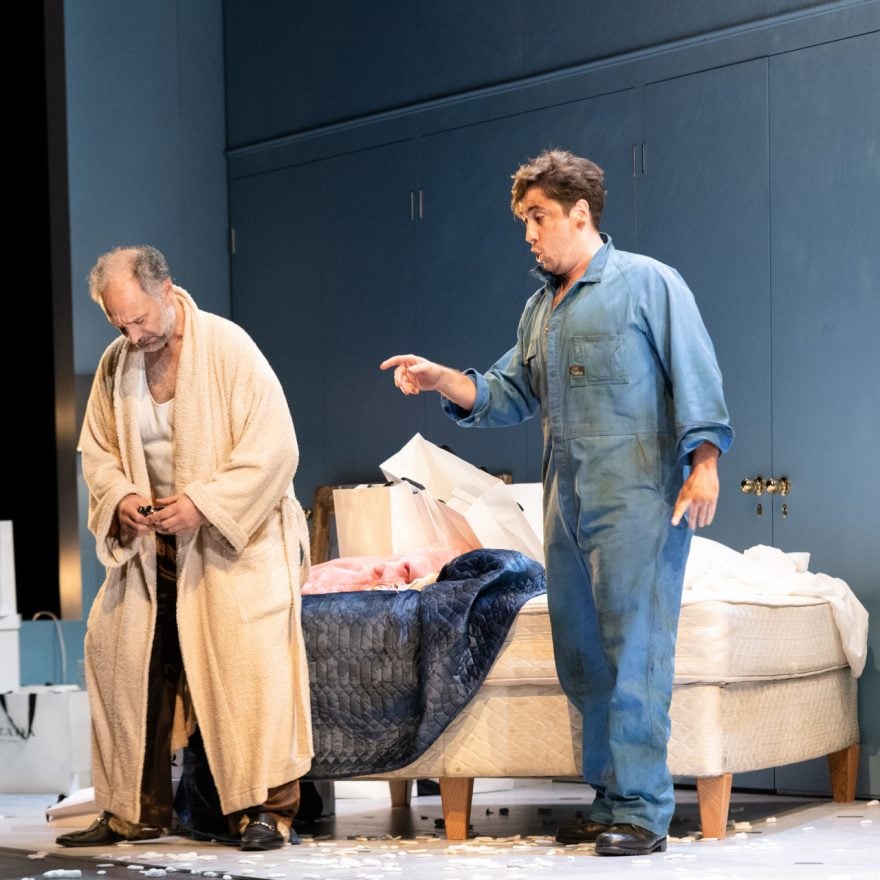 Samuel Piper's story
Why are our workshops the perfect introduction to the art form for amateur singers?
Brisbane-based baritone, Samuel Piper's first introduction to opera was in an Opera Queensland Vocal Workshop as a teenager. Since then, the singer has performed in more than ten productions, concerts and events for the company including solo roles in Don Giovanni and The Marriage of Figaro.
"The lessons I learned during that first experience have stayed with me throughout my career, and I feel extremely lucky to have been introduced to opera in such a supportive environment." Sam Piper
MORE