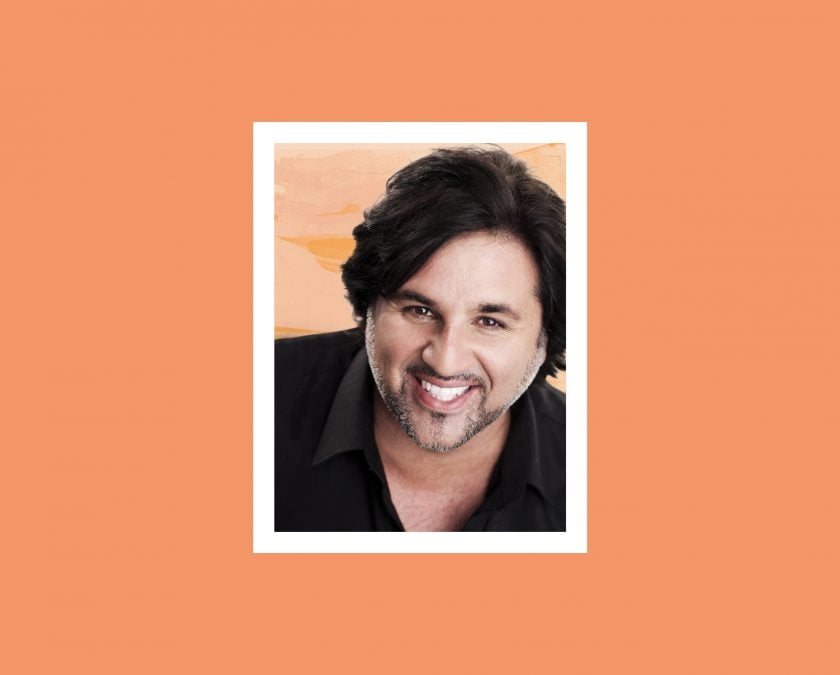 25 & 26 February 2022
Recital

Romantic Heroes – Rosario La Spina & John Woods

Event Passed
From the Classical era onwards, heroes and romantic leads in opera have tended to be sung by tenors.
Tradition has long considered a suave and silky tenor to be the voice of Romance. We imagine them singing plangently and passionately, essaying many of the opera's most poetic and loving lines.
Starting in the early Baroque era with 'Ombra Mai fu' from Handel's Xerxes and working through time to feature some of the best loved arias and songs, this recital is a marvellous celebration of one of Australia's great tenors.
Kawai is a proud supporter of the Opera Queensland Studio Series.
Download Season 2022 Brochure
Download Season 2022 Price List