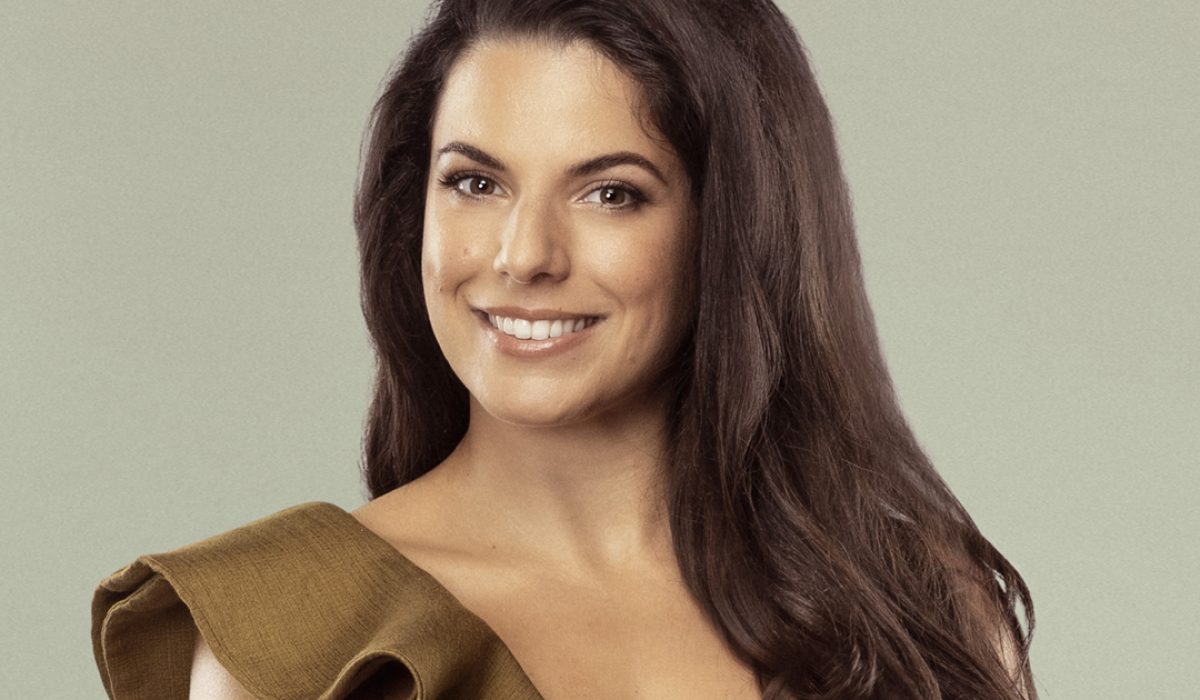 1st July, 2021
Sofia Troncoso is Susanna
Opera Queensland's 2021 Young Artist Sofia Troncoso will play her 'dream role' of Susanna in our production of 'The Marriage of Figaro'. We sat down with the American-born soprano to learn a little more about her character Susanna.
How would you describe Susanna and her character throughout the opera? 
She is your most loyal girlfriend, the one you go to when you're in a bad situation and no matter what, she will have the solution and help you through to the end. I love her for that.
The fabulous thing about Susanna is that she is relentlessly herself making her a very consistent character. She is really the heart of the show and like a heart she beats steadily.
How is Susanna a role model for modern women, and especially younger generations?
Susanna is like Erin Brokovich, even with the odds stacked against her she stands up for what is right. Every time she fails or the game seems mercilessly rigged against her, she gets back up again and keeps fighting.
Our current capitalistic society still has a hierarchical structure that is conducive to abusive power dynamics. Susanna is a victim of the imbalance of power between herself and her employer; with no other recourse, she must rely on her positive attitude, her sharp wit, and her allies to save her from the greedy clutches of her boss. A modern woman could easily relate to Susanna's predicament but actually on a macro level, we can all relate to being taken advantage of by a society rife with corporate greed and corrupt leaders.
Do you have a favourite scene in the opera?
This is one of my favourite operas so picking a favourite scene is like choosing your favourite child!
With that being said, nobody builds a cumulative, cliff-hanger finale like Mozart does. The finale of Act II is an emotional roller coaster of madness that leaves you panting for a resolution!
And is there one particular aria that resonates with you the most?
In Susanna's Act IV aria, the audience becomes the voyeur (alongside Figaro) as he listens to Susanna's sensual and playful invitation of love in twilight's garden of delights. This intimate moment would resonate with anybody who has experienced the intensifying effect that nature has on amorous feelings.
Why should audiences see The Marriage of Figaro?
The Marriage of Figaro is as relatable now as it was in 1786 and this production has more drama than any reality TV show and will make you laugh as much as a sit-com does!
The Marriage of Figaro plays QPAC's Playhouse 15 – 31 July.
BOOK NOW