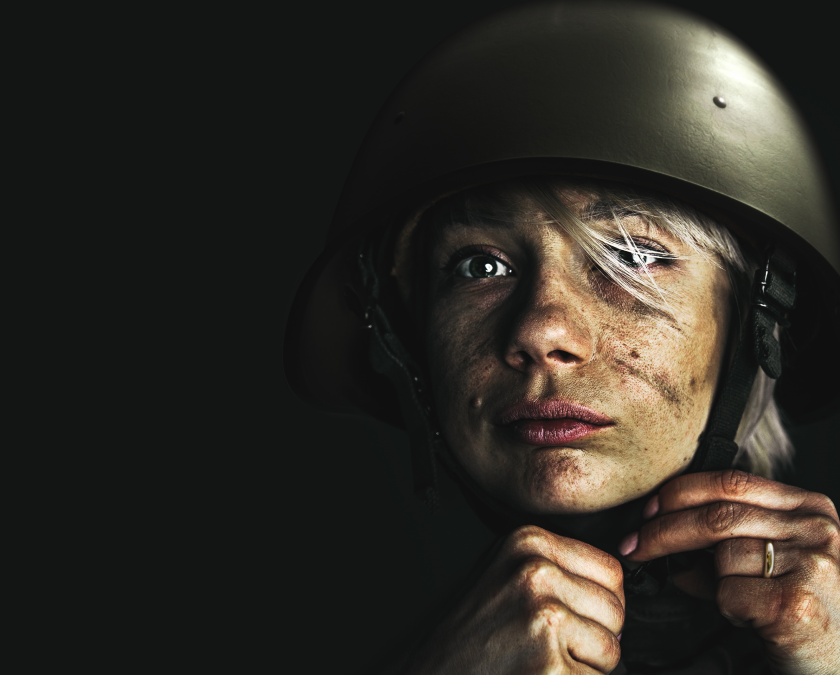 26 September
Event

Songs of Love and War

Event Passed
Songs of Love and War
Presented by Opera Queensland and The University of Queensland School of Music in association with Urban Art Projects.
In 1638, renowned Italian composer, Claudio Monteverdi, published his book of songs titled, Madrigals of Love and War (Madrigali guerrieri, et amorosi). Intent on changing the way stories were told through song, he set out to write music that expressed the third "missing" passion. Up until this point, he believed, the first two passions – the soft and the moderate – had been well captured by composers. His desire was to express the third – agitation.
With this as his goal, in Songs of Love and War, Monteverdi conjures the passion that deep love has to offer, with a collection of songs as ferocious as they are sublime.  The "war" of the title is often referring to the fighting emotions of the heart as well as the violence of battlefield. In many ways they are like the first pop songs, exploring all the intensity of feeling that comes with falling in and out of love.
To highlight how these songs speak to us today, this innovative production by Opera Queensland and The University of Queensland School of Music, places Monteverdi's madrigals beside contemporary songs of love and war by composers as diverse as ABBA, Beyoncé, Led Zeppelin and David Bowie, reimagined for a full orchestra and ensemble of eighteen voices.
Performed in the raw industrial setting of the Urban Art Projects foundry (UAP) in Northgate, the production invites audiences to move through the space as six soloists, twelve chorus and the UQ Pulse Chamber Orchestra bring to life the passions and desires of lovers and fighters of the past four hundred years.  Along the way they encounter intimate chamber performances, live art projected on the factory's walls and ceilings, the extraordinary costumes of Karen Cochet and Bianca Bulley, and sublime music from the Renaissance to now.
Musical Director DANE LAM
Director PATRICK NOLAN
Costume KAREN COCHET and BIANCA BULLEY
Lighting BERNIE TAN-HAYES
Music by MONTEVERDI, ROBERT DAVIDSON, MARIKE VAN DIJK, ALEXANDRA DUNK, ALEXANDRA MISON, MATTHEW MINTER, JOHN ROTAR, and ALEXANDER VOLTZ
With Singers AMBER EVANS, JESSICA LOW, SOFIA TRONCOSO, SHAUN BROWN, NICK KIRKUP and TIMOTHY NEWTON
and THE UQ PULSE CHAMBER ORCHESTRA and THE UQ SINGERS
Presented by Opera Queensland and The University of Queensland School of Music in association with Urban Art Projects.
Important information
Duration: approx. 70 mins with no interval.
This is a promenade performance and audiences will move through the space during the performance. A limited number of low stools will be available for those who prefer to be seated.
Opera Queensland, University of Queensland and UAP will be following a COVID safe plan approved by Queensland Health. If the event is cancelled due to COVID-19, patrons will be offered a full refund.
Getting there
UAP is located less than 200 metres from Northgate train station. Trains to and from Central Station run every 10 mins. Please plan your travel at translink.com.au.
Free parking available at the venue and Northgate train station.
Drop-off for taxis and ride shares UAP, (Urban Art Projects) 41 Holland Street, Northgate (Corner of Holland Street and Toombul Road).
Please consider the environment and carpool or catch a train if possible.