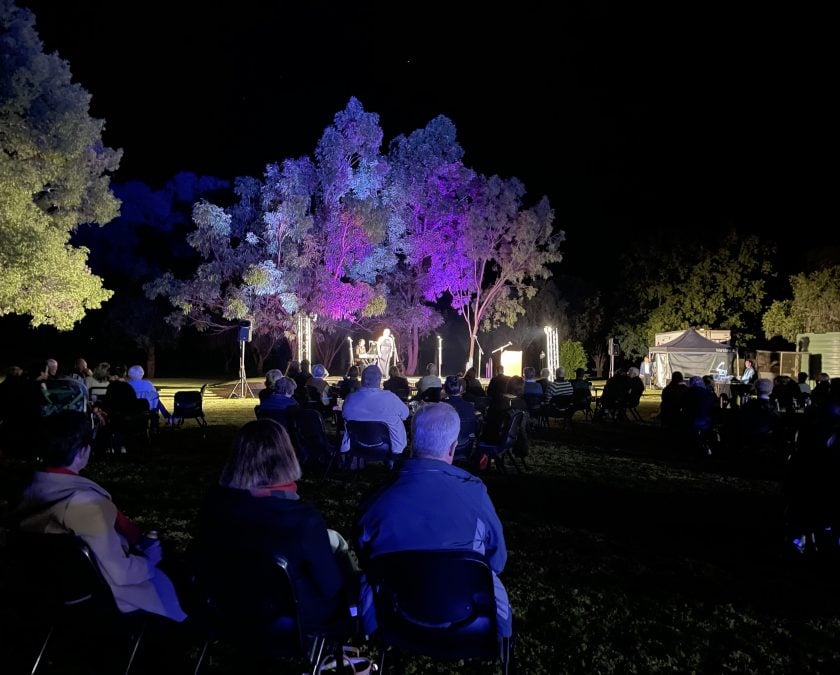 Regional

The Sounds of Sunset

Blackall-Tambo Regional Council

                               

Event Passed
The Blackall-Tambo Regional Council is hosting the Opera Queensland concert The Sounds of Sunset on Saturday 13 May at the Tambo Shire Hall in the lead up to Festival of Outback Opera.
Take a seat and be serenaded by Katie Stenzel, Jason Barry-Smith and Nick Kirkup when they share their favourite contemporary and classical opera repertoire.
Please register below and support the Tambo community with a gold coin donation upon entry.
A food stall and bar will be operating onsite from 6.15pm.