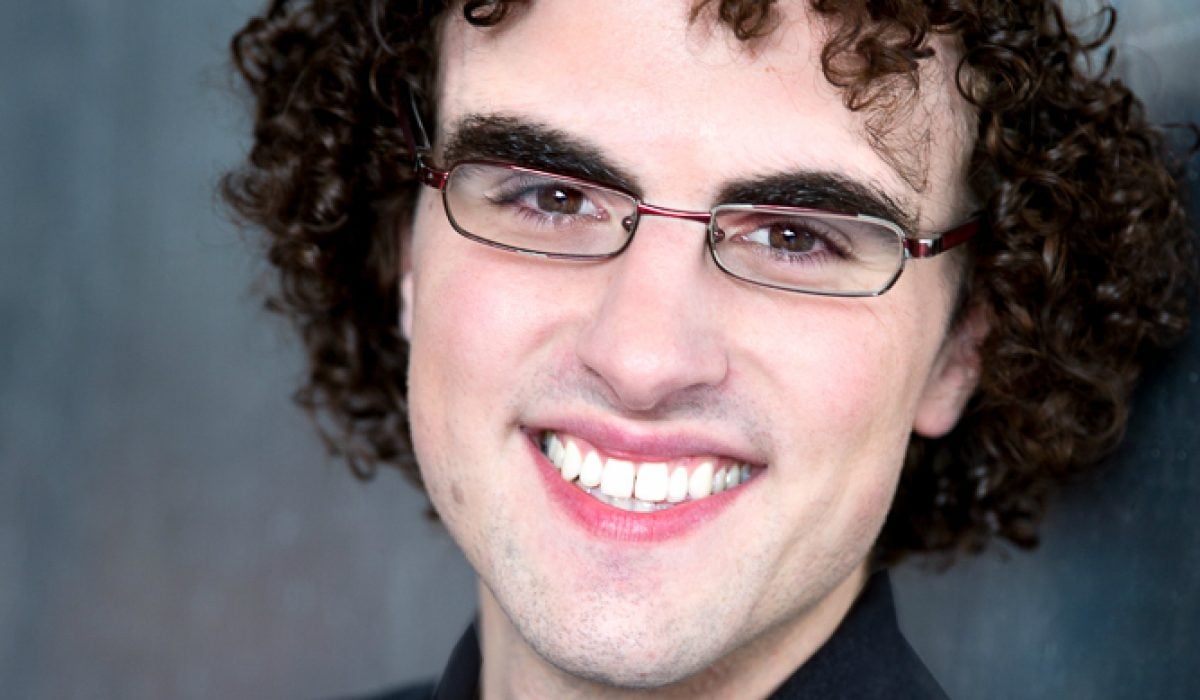 24th August, 2021
An interview with Luke Volker
Multi-talented artist Luke Volker is one of the creative minds behind the music arrangements for Opera Queensland and shake & stir's children's shows, The Frog Prince and La bohème. We spoke to Luke about adapting Puccini's score for younger audiences.
How long have you been working with Opera Queensland and shake & stir?
I've been working with Opera Queensland on and off for about eight years. A definite highlight was performing with Jason Barry-Smith in his studio recital, A Life in Many Parts, in August 2020. It was the first gig out of lockdown for both of us.
I have been a huge fan of shake & stir's work for years, so it is an absolute privilege to finally work with them.
Where did the inspiration for The Frog Prince come from?
Creating a "jukebox" or "melody" opera meant we weren't tied to any one score, so I tried to include as much variety as possible while remaining true to the characters and the original story. There were some "hits" of the operatic canon that we knew we had to include, and I worked with the cast to learn what songs they already had in their repertoire so we could capitalise on their already-existing, incredible talent. The biggest challenge, and also the most fun, was injecting a contemporary vibe into the music. Everything from Broadway hits to songs by K-Pop outfit BTS.
What was the inspiration behind this contemporary retelling and setting of La bohème?
The story of 'the struggling artist' is one we are all too familiar with! As this production of La bohème is designed for older audiences, we delve a little more into the mental health and wellbeing of the characters who are fighting to find their way and to find connection in a world where everything is online. Musically, we've stayed true to all the high-octane emotions of Puccini's score, with occasional pop/rock elements added to fit the contemporary setting.
What are the major contemporary themes that are woven into these new productions?
A common theme across both is the persona or social media 'mask' we all wear, and how this can affect our relationship with ourselves and with others when our energy is purely focused on appearances. This is an issue that is affecting people younger and younger through cyberbullying, etc. Without getting too dark the subject is explored in both productions.
The Frog Prince also has some great lessons about environmental responsibility and what we can all do to manage our waste, whilst still acknowledging that the real change needs to come from our leaders and folks in power.