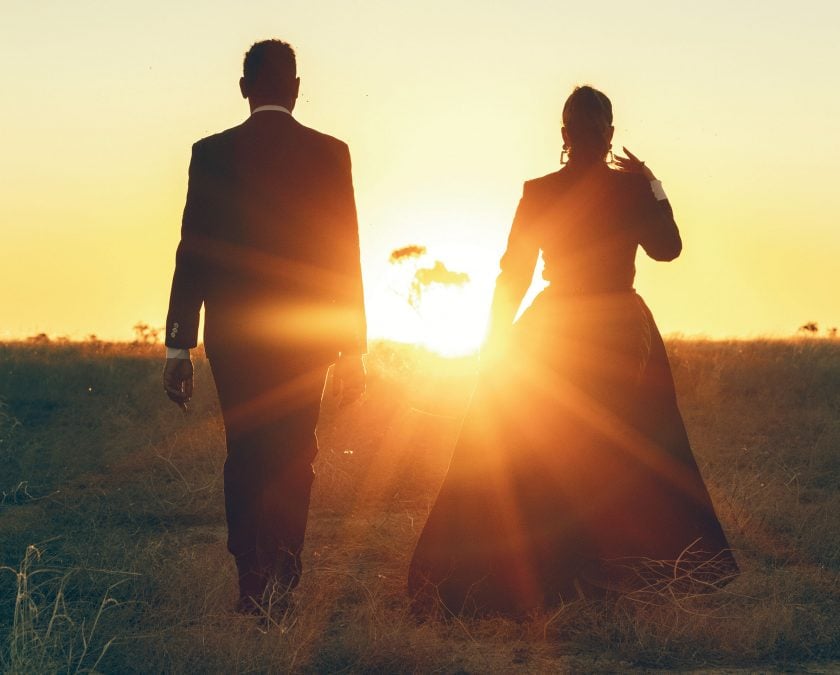 Performance

Festival Opening

FESTIVAL OF OUTBACK OPERA

                               

Event Passed
The Festival of Outback Opera returns in 2023 to Winton and Longreach as part of the Queensland Music Trails.
Join us for an evening of exciting opera moments live and on screen to kick-start Festival of Outback Opera 2023 in the beautiful location of The Royal Theatre Winton, one of the world's most unique cinematic and live performance venues under the beautiful Winton sky.
More details will be released soon.
Please register below to attend.
Queensland Gold Tourism Award for the Most Outstanding Contribution from a Volunteer Group. Please support our friends at The Royal Theatre Winton with a Gold Coin Donation on arrival.
Opera Queensland's Festival of Outback Opera is supported by the Queensland Government through Arts Queensland, the Outback Queensland Tourism Association and Haymans Electrical.
Exclusive Four Night Opera Package with Rangelands
Experience the thrill of opera under the Outback skies with Rangelands. Only 12 pampered guests will have the opportunity to book this one-of-a-kind lavish outback package. Stay in absolute luxury at Rangelands Outback Camp, indulge with gourmet dinners, attend the exclusive Festival of Outback Opera Long Lunch on Thursday 18 May and visit Dark Sky Serenade at the Australian Age of Dinosaurs on Friday 19 May.
MORE INFO