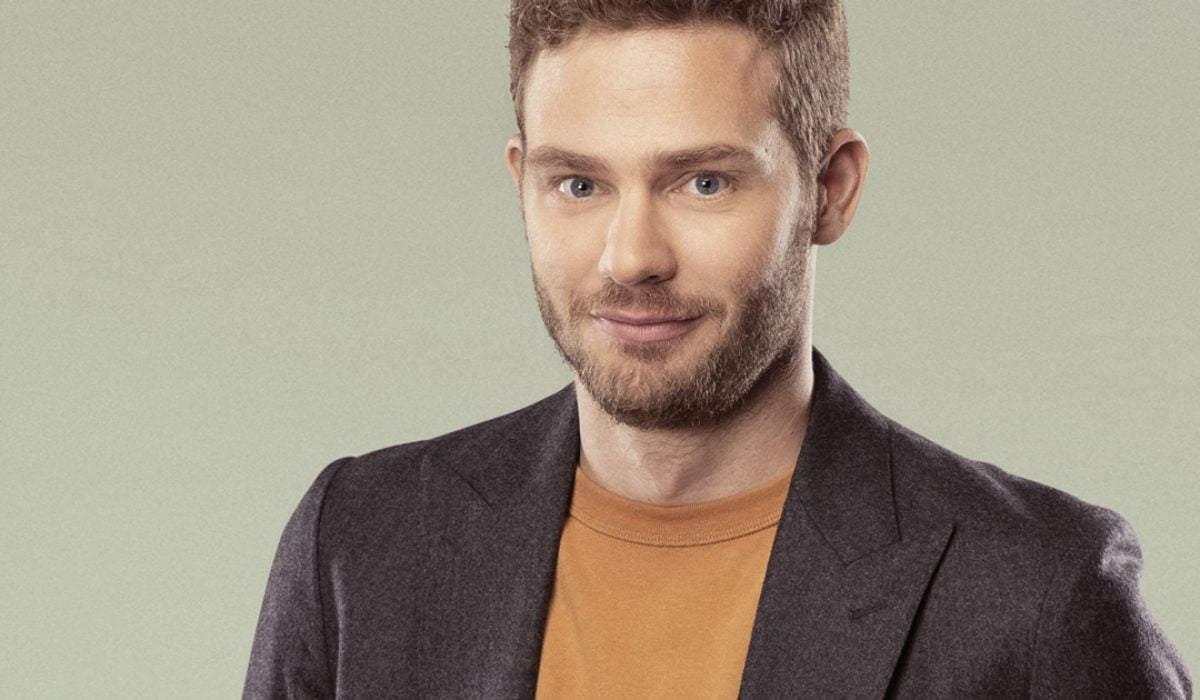 20th May, 2021
An interview with 2021 Young Artist Timothy Newton
Bass-baritone Timothy Newton joins the company as one of our four 2021 Young Artists. Learn more about the singer's career here.
Why do you love opera and why have you chosen a career in performing?
Firstly, I always loved singing, and my musical interests are probably much wider than simply opera, including oratorio, choral music, and (some) music theatre. When I first encountered opera, I was struck by the power and expression of the unamplified human voice. Perhaps it's imprudent or unwise to seek a career in opera, with all its ups and downs – but I suppose that with a love of singing and a taste for life on the stage, it's hard to imagine doing anything else.
What has been your career highlight to date?
I'd have to say the year (or almost a year) I spent at the Deutsche Oper in Berlin, singing some good roles including Colline in La bohème, and Quince in A Midsummer Night's Dream; spending time working with and hearing some of the great singers.
What is your dream role?
Difficult question – but if I can manage it (and that remains a big 'if'), Scarpia in Tosca. He's an unsavoury character to say the very least, but the music is so wonderful.
Is there a venue or company you aspire to perform with?
At the risk of giving a very generic answer, it's surely every singer's dream to sing at places like the Met, Covent Garden, and Teatro alla Scala. I must say though I'm also very much looking forward to singing here in Brisbane, the place where I grew up (well, nearly… I'm from the Gold Coast), but alas somewhere I've hardly had the chance to perform at all.
What music are you listening to at the moment?
The Bluey album – my daughter is 15 months old! Our daughter Winifred was born in Germany. Germans have great difficulty with the name. They thought Winfried? But that's a man's name, so in the end we settled for Winnie (pronounced Vinnie).
What do you hope the Young Artist Program will mean for you and your career?
It's a really great opportunity to develop a career, with many opportunities to perform. There is also the development side to the program, where one can work on certain aspects of technique and interpretation. What does it mean? It's certainly a well-trodden path towards a fully-fledged career – many fine singers have gone through Opera Queensland's Young Artist Program. It's a great honour in that sense.
Help secure the future of opera
Opera Queensland's 2021 Annual Appeal will again support the Young Artist Program, among other key projects and productions that will help us achieve our purpose of growing a community connected by the transformative power of opera.
DONATE NOW